NEO ALFATECH
57, Avenue du Val d'Arve,74300 MAGLAND,France
Business Details
Turning from Ø 4 mm to Ø 60 mm in bar and up to Ø 160 in billet
French Page Here
Turning from Ø 4 mm to Ø 60 mm in bar and up to Ø 160 in billet.
Sectors
Automotive and railway equipment manufacturers.
Industrial Equipment.
Home appliance.
Furnishing.
Bar turning traders.
Mechanical.
Machining on difficult materials and complex parts.
All subjects
Stainless steel (303, 304, 316L, 316TI).
Light alloys (2017, 2030, 7075).
All Steels.
Copper alloys (brass, bronze).
Titanium.
Plastic materials (PP, POM, PA6, PA6.6).
Small to medium series: From prototype to 10,000 pieces.
Light structure (5 people) allowing relative flexibility
Type:

DDP

Establishment year:

2020

Employees:

3 to 5
VAT / Identification:
88152835000013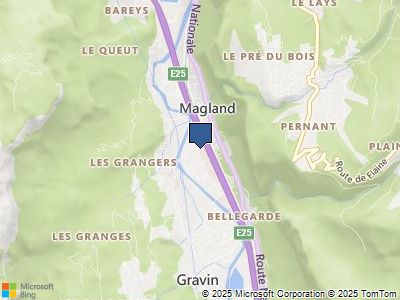 57, Avenue du Val d'Arve,74300 MAGLAND,France